Perforated Brass Sheet – Corrosion Resistant, Durable & Aesthetic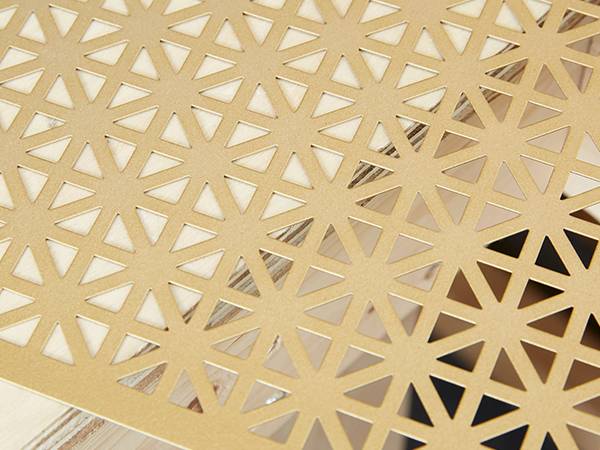 Perforated brass sheet, also called brass perforated plate, is widely used in architectural design, not only because of its appearance and various hole patterns, but also has good mechanical properties, and good plasticity, good cutting, easy to weld, and corrosion resistance. Ideal for use in cabinet and door panel inserts, radiator covers, ventilation and general interior design screens.
Specification:
Sheet Sizes: 2000 mm × 1000 mm, 1000 mm × 660 mm and other customized sizes
Surface Finish: mill, brushed brass, antique, satin brass, bright polished brass
Hole Patterns: round, square, diamond, hexagon, flower, and other decorative customized patterns
BSP-1
BSP-2
BSP-3
BSP-4
BSP-5
BSP-6
BSP-7
BSP-8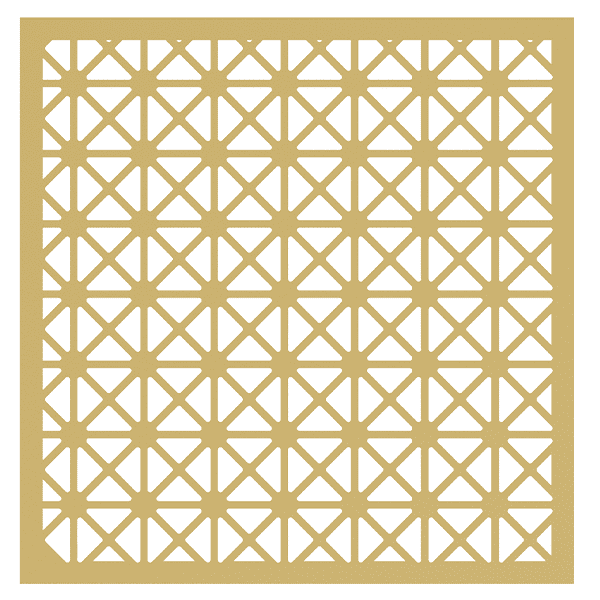 BSP-9
BSP-10
BSP-11
BSP-12
Applications:
Architectural Decoration: building exterior walls, ceilings, partitions, balcony railings, staircase handrails, etc.
Furniture Decoration: cabinets, screens, tables, chairs, etc.
Automotive Decoration: radiator hoods, air intake grilles, body trim, etc.
Electronic Products Components: casing, heat sinks, etc.
Filtration Industry: industrial filters, screens, isolators, etc.
Screens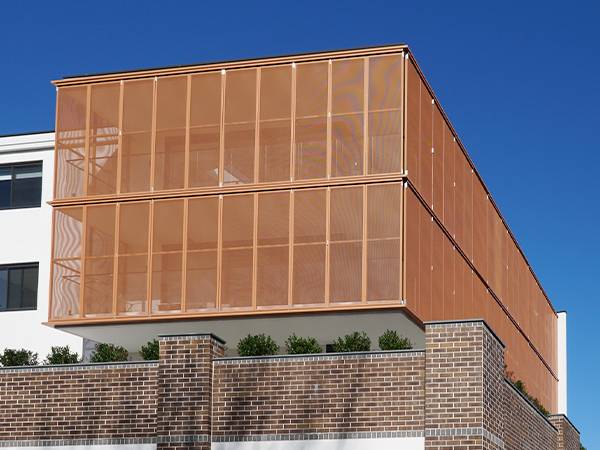 Facade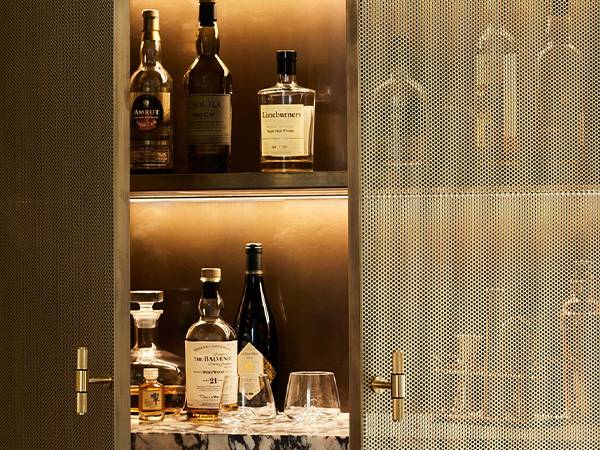 Wine cabinet
Staircase handrails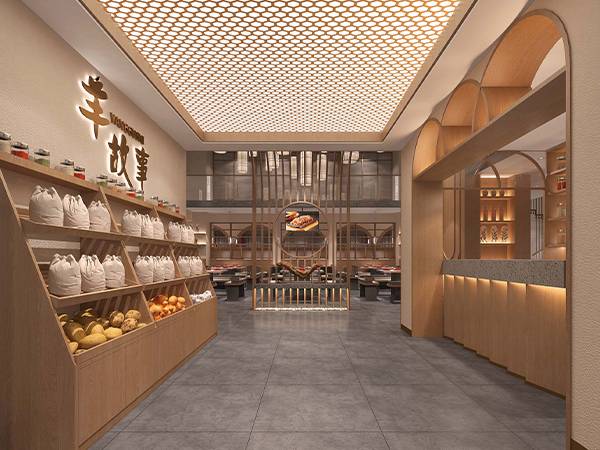 Ceiling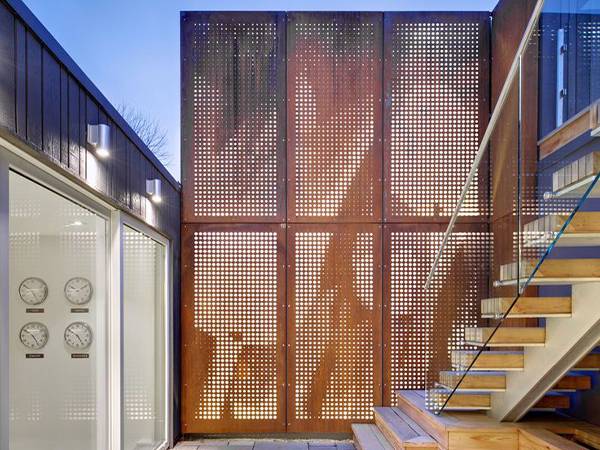 Fence
Inquiry for Our Product
When you contact us, please provide your detail requirements. That will help us give you a valid quotation.