Square Hole - High Open Area for Ventilation
Square hole perforated sheet, punched by a square die, is known as an alternative to traditional round hole perforated sheet. With high open area, the sheet is often used as grilles especially speaker grilles to allow sound pass through easily while protecting the speaker from damage of vibration. Meanwhile, it also is used for shop fitting display offering excellent visibility.
SHPS-1:
Perforated aluminum sheet with staggered square holes
The square hole perforated sheets prove to be multifunctional safety and ventilation sheets. For example:
Machine guard.
Air condition guard.
Computer server chassis.
Balconies and balustrades, etc.
They are considered to be versatile whether separation or decoration. For various applications, there are different sheets different materials, hole patterns, hole sizes and thickness to choose from.
High quality material:
We select the best materials for our square hole perforated sheets including:
Steel (mile or carbon steel, no painted, galvanized or PVC coated).
Stainless steel.
Aluminum.
Copper & brass.
Custom materials are also available.
Various hole patterns:
Square hole perforated sheets can be supplied with straight, staggered and diagonal hole arrangements for your application. The most common and widest used type among them is the straight one.

Customizable hole sizes:
The hole size ranges from 3/4" to 200" as your requirements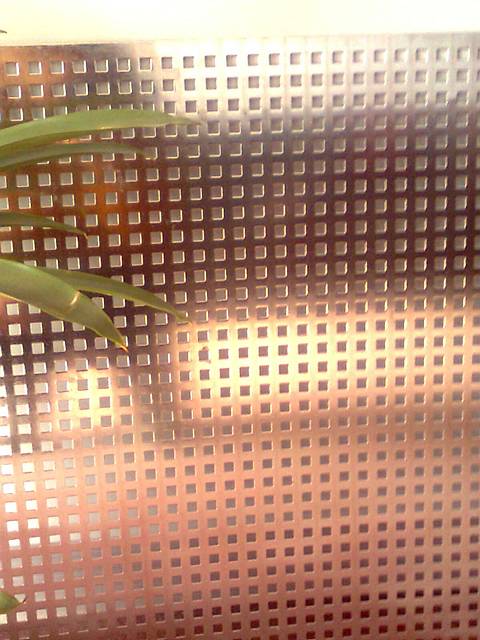 SHPS-2:
Square hole perforated copper sheet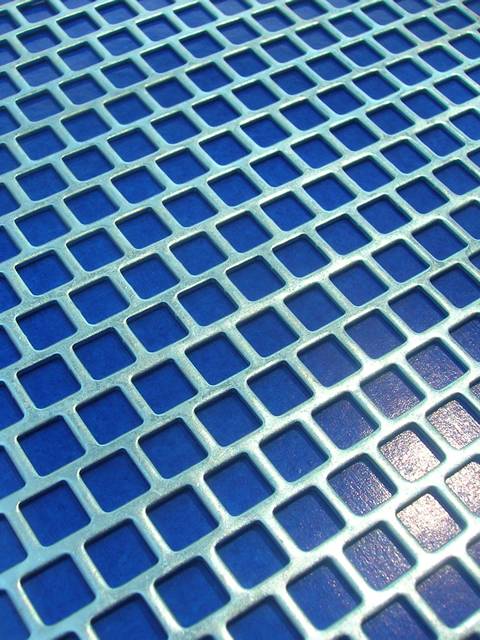 SHPS-3:
Square hole perforated stainless steel sheet
SHPS-4:
Square hole perforated display fitting
SHPS-5:
Square hole perforated fences
Inquiry for Our Product
When you contact us, please provide your detail requirements. That will help us give you a valid quotation.