Perforated Metal Sheets Make Landscape More Modern & Creative
As a kind of porous perforated metal sheet, it is not only widely used in the architectural field, interior field, landscape field, etc., but also used by more and more designers and artists to create fashionable and modern aesthetics.
Perforated metal sheets' application can create a variety of visual effects and artistic sense through different hole shapes and arrangements. In the field of architecture, perforated metal sheets can be used on exterior walls, roofs, ceilings, staircases, balustrades, doors, windows, etc. to make buildings look more modern and artistic. In the indoor field, perforated metal sheets can be used in partitions, ceilings, wall decorations, furniture, etc., creating different spaces and light and shadow effects, making the indoor space more artistic and fashionable. In the field of landscape, perforated metal sheets can be used in the landscape design of parks, squares, commercial streets, and other places to create a variety of different landscape effects and artistic sense, making the landscape more modern and creative.
Architectural Field:
Perforated metal sheets can unify the building facade, and separate the space to achieve a semi-privacy effect and security at the same time. The space still maintains comfortable breathability and the formation of wonderful light and shadow effects, and with the combination of metal and other materials, can form a different sense of reality and texture so that the building facade obtains a wealth of artistic variations.
Xingshe of Beijing Daxing District

Lolly-Laputan Children Restaurant

Malmö Art Museum – Sweden

Tampa Museum of Art – Florida

Wuxi Grand Theatre

Nanheng Pedestrian Street
Interior Field
Perforated metal sheets in the interior can be used as partitions or decorative to create a low-key simple fashion style light through different holes with the change of light and shadow to create an extraordinary artistic effect.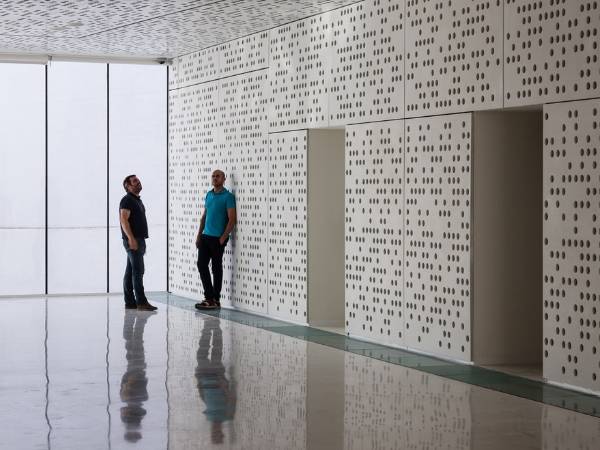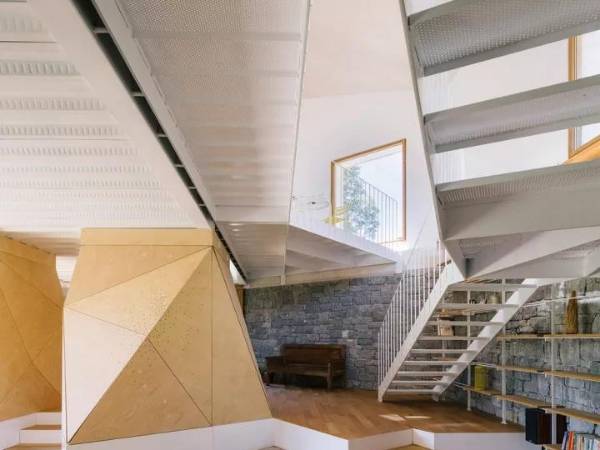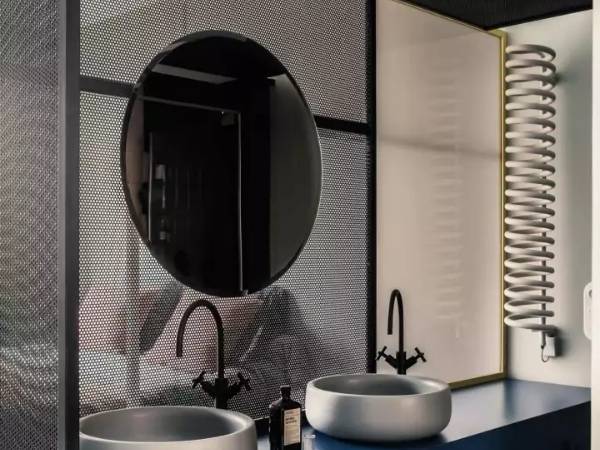 Landscape Field
Common leaky windows in classical Chinese gardens are window holes in the hollow pattern of the window, not only the wall to produce changes in reality but also make the two sides of the neighboring space seem to be separated from non-separation, the scenery is hidden, rich in levels, with the meaning of "avoiding outside hidden inside".
Beijing IOMA

Hongkong Landmark – River One Neighborhood

Sunan Vanke 138 Degree Park Avenue

Shenyang Vanke Emerald Riverside
Inquiry for Our Product
When you contact us, please provide your detail requirements. That will help us give you a valid quotation.